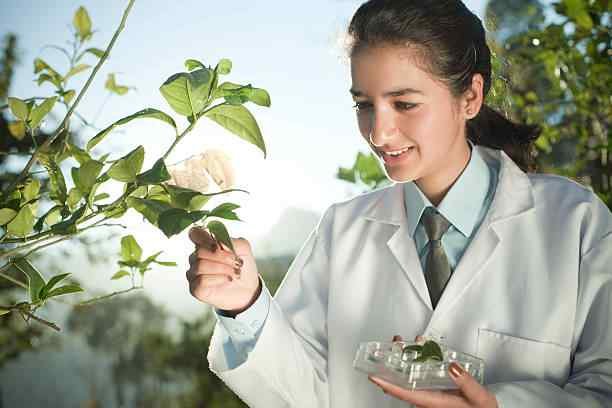 German Engineering Meets Indian Ayurveda!
In 2015, the founder's father was traveling to Germany on a business trip when he suddenly suffered from an Asthma attack. He couldn't find the inhaler which he generally carried and rushed to a pharmacy to ask for a medicine for wheezing. He was given a herbal syrup there. This really surprised him because he had never heard of such a product in India even on his countless visits to asthma doctors. Only steroid inhalers were available In India. Sanchit identified this gap in the market and it kindled his interest in the Health & Wellness space, after which he started TruHabit to become the World's first company to combine German Science with Indian Ayurveda and to give India world class herbal products.
SCIENTIFICALLY STUDIED FORMULATIONS WITH PROVEN BENEFITS AND RESULTS
We formally incorporated our company in October 2015 to embark on a 3-year long journey of product and market research. We saw two different worlds in the field of herbal products. First was the eastern way which relies on the 4000 years old field of Ayurveda. Its wisdom is captured in the Charaka Samhita, the Sushruta Samhita and the Bhela Samhita which talk about healthy living & natural treatments without side effects. Second was the western way, which relies on the latest technology in product formulation to develop the most effective products as safely as possible. We decided to combine the best of both these worlds and established a team of partner scientists in Germany & Ayurveda experts in India. This collaboration gave birth to TruHabit products.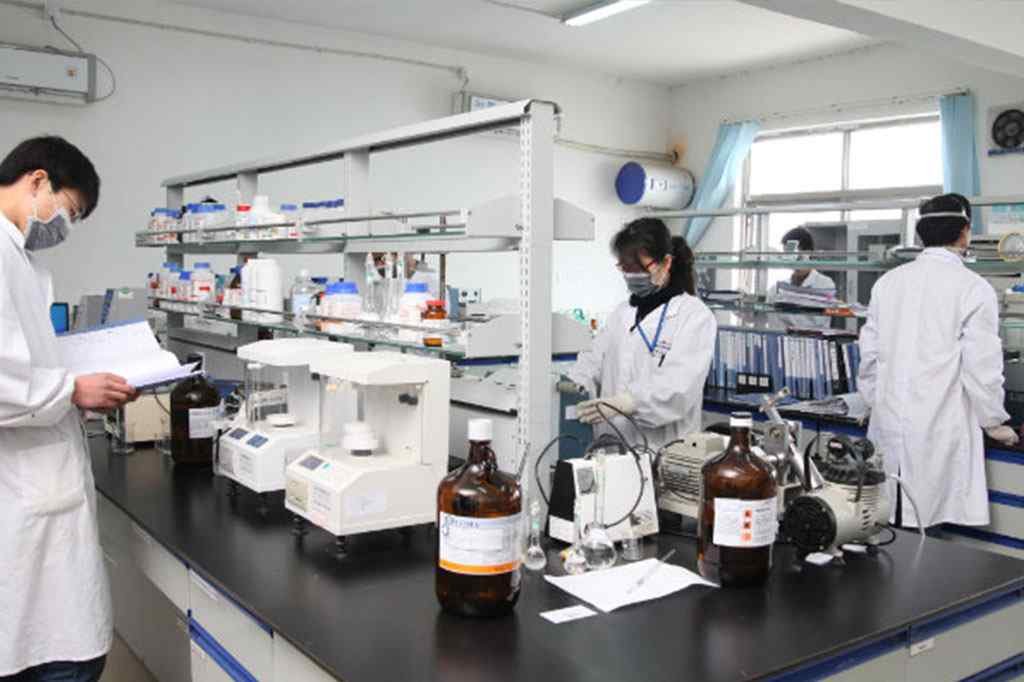 This organization has been started with a vision to ensure that people rethink the idea of wellness in a society where pain and discomfort are prevalent and considered common.
TruHabit aims to provide comfort to the ordinary man in a progressively differentiated way. We have embarked on a journey to provide organically superior products by utilizing the synergies between modern world technology and age old wisdom of Ayurveda.
Being successful to me means fulfilling the dual objective of creating prosperity in my company and bringing a change in the society at the fundamental level. I am driven by the dream to establish credibility in the market and nurture a resilient relationship with every consumer of TruHabit products.