Your Liver Support
LIVPRO - Herbal alcohol detox for your liver. Detox your liver from harmful toxins and protect it against alcohol which is a leading cause of liver damage. Better liver health has many benefits like improved digestion, increase in metabolism, higher energy and improved hormonal balance.
Healthy and Strong Liver.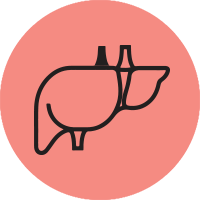 Detoxifies Liver & Improves Tissue Health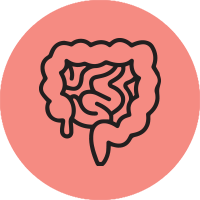 Facilitates Fat Metabolism & Improves Digestion
Acts as an Antioxidant & Keeps Liver Healthy
Easy to Digest Liquid Format with Quick Absorption
100% Herbal for 100% You.
Milk Thistle
Milk Thistle strengthens liver tissues and detoxifies alcohol-related effects
Chicory (Kasani)
Chicory (Kasani) is a potent antioxidant that helps in increasing production of bile & facilitating fat digestion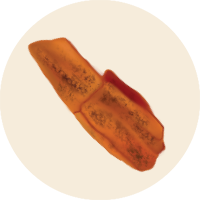 Arjuna Bark
Arjuna Bark is a powerful herb that helps in reducing blood fat & improves liver functionality
Yarrow Herb
Yarrow Herb aids in bile secretion and promotes better liver activity and digestion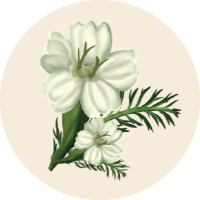 Why Truhabit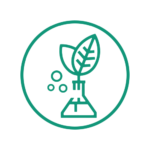 German Engineering Meets Indian Ayurveda
Formulated by German Scientists & Ayurveda Experts to leverage Western Technology & Indian Wisdom of Ayurveda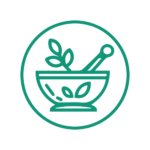 Herbal & Ayurvedic
Internationally Certified & Scientifically Proven Ingredients to ensure quick action. Effective from first use itself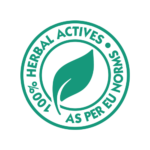 International Standard
Created in accordance to European Union Norms. Certified under Made Safe Australia as Made Safe, Non Toxic & Cruelty Free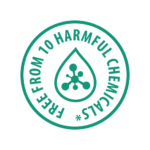 Safe for you & your Family
Free from EDTA, Paraben, Mineral Oil & Paraffin, PEG, PPG, EO, Synthetic Colour, SLS (Sodium Laurl Sulfate) and SLES (Sodium Laureth Sulfate)