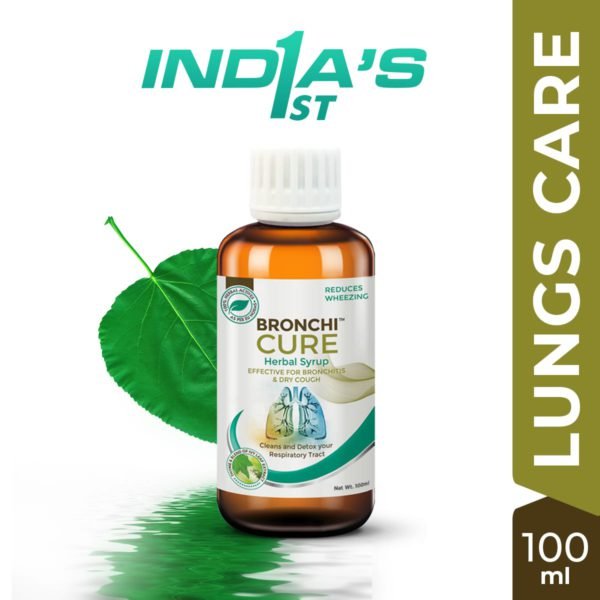 Description
Bronchicure – Immunity booster for Asthma & Bronchitis patients, Helps in breathlessness due to pollution and allergy & cleans respiratory tract. It is a herbal syrup for respiratory wellness.
India's First Lung Protection Syrup
Helps with Asthma & Breathlessness
Useful for Bronchitis & Wheezing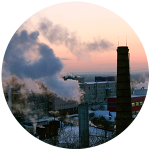 Helpful in Dust & Pollution Allergy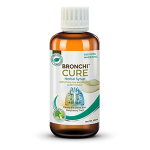 Certified Vegan – First time in SE Asia
Non-Drowsy – No sleeping effects
Why Green Cure?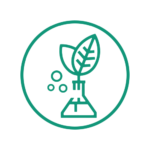 German Engineering Meets Indian Ayurveda
Formulated by German Scientists & Ayurveda Experts to leverage Western Technology & Indian Wisdom of Ayurveda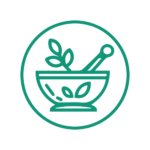 Herbal & Ayurvedic
Internationally Certified & Scientifically Proven Ingredients to ensure quick action. Effective from first use itself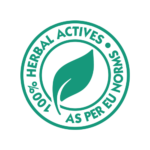 International Standard
Created in accordance to European Union Norms. Certified under Made Safe Australia as Made Safe, Non Toxic & Cruelty Free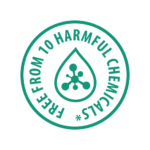 Safe for you & your Family
Free from EDTA, Paraben, Mineral Oil & Paraffin, PEG, PPG, EO, Synthetic Colour, SLS (Sodium Laurl Sulfate) and SLES (Sodium Laureth Sulfate)
Natural & Herbal Ingredients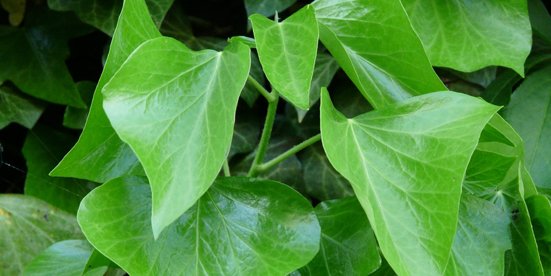 IVY LEAF (आईवी पत्ता)
Ivy Leaf has the ability relax the airways and taking care of the thick mucus that cannot be expectorated. This helps with wheezing & breathlessness.
THYME LEAF EXTRACT (अजवाइन की पत्तियाँ)
Thyme leaves are enriched with antibacterial properties, and helps in breathing issues and dry cough.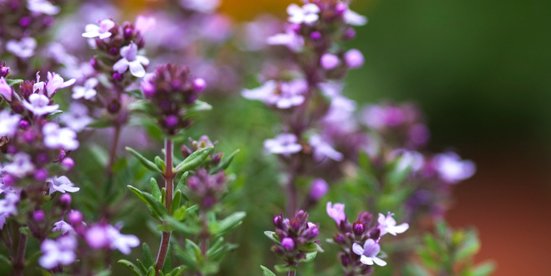 What to Expect
Scientifically Proven
A Scientific Research on efficacy of IVY Leaf for Asthma, Bronchitis and Cough, Healthline
NCBI recommends Thyme leaf extract for Asthma and Bronchitis
For full portfolio details, and exports, private label & contract manufacturing queries, write to us on: '

sg

@truhabit.in
'