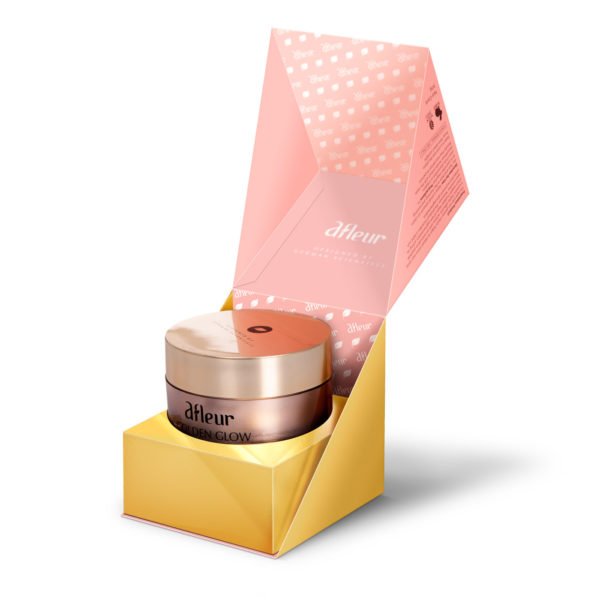 Why Afleur?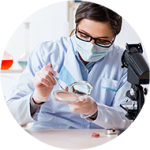 Designed by German Scientists
Our formulations are designed by German Scientists as per European Union Norms which has one of the highest Safety Standards.
Spot Corrector & Sun Protector
Spot Corrector with Antioxidants & Sun Protection. Reduces dark spots, lightens the skin, improves skin clarity, evens out skin tone and prevents pigmentation. A combination of a broadband filter (UVA and UVB).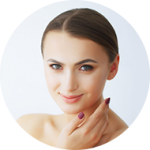 High Performance Glow Cream
Designed specially for the modern woman for advanced glow and brightening. Fortified with herbal actives.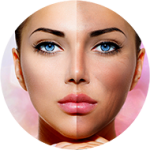 Retains Youthful Skin Elasticity
Designed to keep skin elastic & youthful with anti aging & anti wrinkle properties for an age defying you.
Safe Ingredients
Advanced Whitening Peptide
New and patented spot-correcting technology with fast dermal penetration. Extensive studies have proven excellent safety and stability profile which targets multiple steps of skin pigmentation. It acts as inhibitor of melanin transport and as blocker of all three melanin-generating enzymes. Non-irritant and non-toxic.
Vitamin C
Vitamin C repairs the collagen and increases the synthesis of collagen. Both result in a firming effect for the skin. It helps in the improvement of skin complexion, giving an even tone. It is a very strong antioxidant.
Zincum
It is non greasy and is used as a physical light protection filter in tropical application forms and has very good absorption effects on UVA ray.
Magnolia Bark
Magnolia a bioactive linkage that has anti-inflammatory properties and minimizes skin elasticity loss.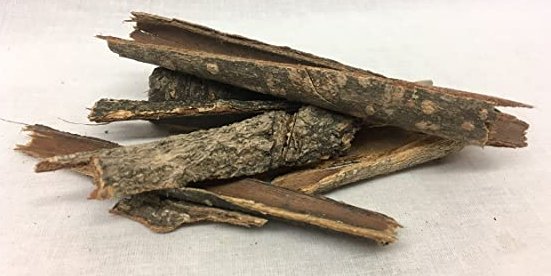 How To Use

Step 1:
Clean Face & Pat Dry

Step 2:
Apply over Face & Neck

Step 3:
Apply When Required, at least Once in the Morning
What's in Green Cure
Designed by German Scientists – International Standard and as per European Union norms
Superior Quality – Certified Made Safe, Cruelty free, Certified Ingredients and Scientifically Proven Actives
No Side Effects – Free from harmful chemicals
What's in other common brands
No new formulations used; No innovation & differentiation
Uncertified active ingredients
Harmful chemicals – EDTA, Paraben, Mineral Oil & Paraffin, PEG, PPG, EO, Synthetic colour, Fragrance and Steroid
For full portfolio details, and exports, private label & contract manufacturing queries, write to us on: '

sg

@truhabit.in
'