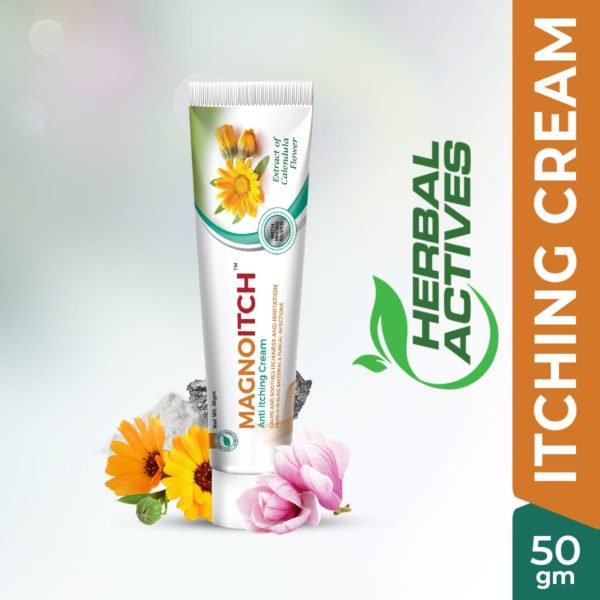 Description
MagnoItch Anti Itching Cream – hydrates, calms and soothes itchiness and irritation due to dry skin, effective for fungal infection and bacterial Infection. Effective for itching in private parts.
Calms & Soothes Itchiness & Irritation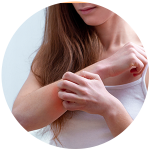 Repairs Damaged Skin & Restores Skin Quality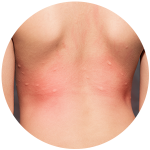 Clears Ring Worms
Relaxes Irate Skin
Removes Itched Dead Skin
Why Green Cure?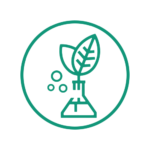 German Engineering Meets Indian Ayurveda
Formulated by German Scientists & Ayurveda Experts to leverage Western Technology & Indian Wisdom of Ayurveda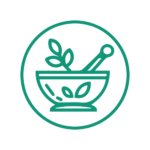 Herbal & Ayurvedic
Internationally Certified & Scientifically Proven Ingredients to ensure quick action. Effective from first use itself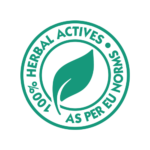 International Standard
Created in accordance to European Union Norms. Certified under Made Safe Australia as Made Safe, Non Toxic & Cruelty Free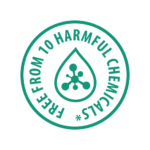 Safe for you & your Family
Free from EDTA, Paraben, Mineral Oil & Paraffin, PEG, PPG, EO, Synthetic Colour, SLS (Sodium Laurl Sulfate) and SLES (Sodium Laureth Sulfate)
Natural & Herbal Ingredients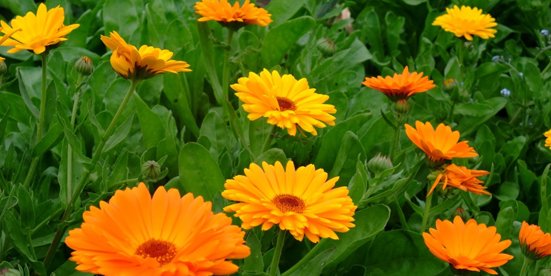 CALENDULA (गेंदा का अर्क)
Calendula has re-epithelizing, wound healing and anti inflammatory properties.
ZINCUM (यशद भष्म)
Zincum is characterized by anti-inflammatory, astringent properties and has a soothing and drying effect.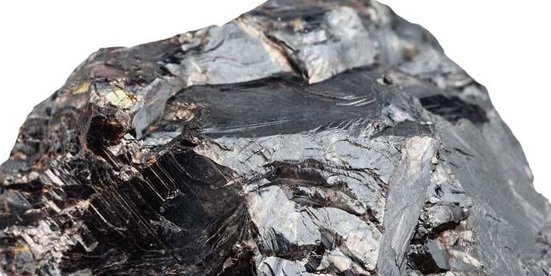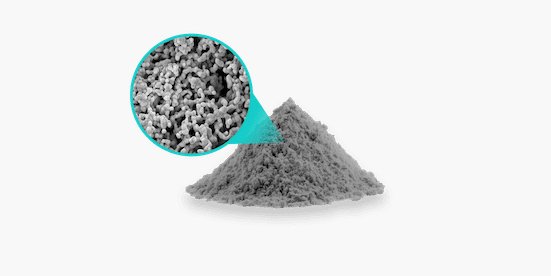 MICROSILVER (चाँदी)
Microsilver has strong antibacterial and calming properties, helps fight itching and redness with long lasting effect.
What to Expect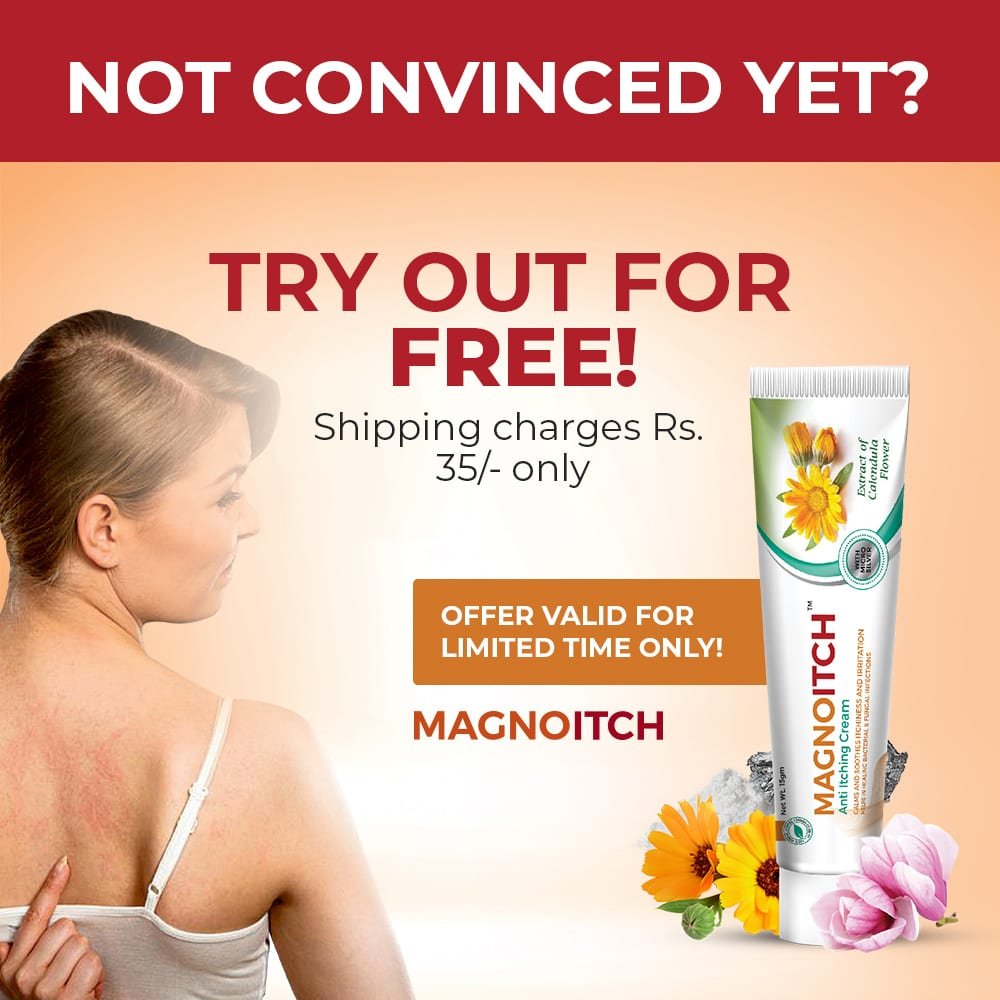 Scientifically Proven
WebMd enumerated Rashes, Wounds, infections, acne and healing can be cured by Calendula
Healthline recommends Zincum for calming the skin
A Scientific Research delivered the efficacy of Microsilver for Anti-Bacterial & Mechanical.
For full portfolio details, and exports, private label & contract manufacturing queries, write to us on: '

sg

@truhabit.in
'