Reclaim #1 Ingredient for a healthy life - Sleep
Restosleep - A unique 100% herbal formula that helps people achieve faster and better sleep with a calm state of mind. Natural solution for stress & anxiety, lack of sleep and undesirable sleeping schedule. Get a fresh, energetic and a productive day with Restosleep day in day out.
Sleep Faster. Sleep Better.
Restores Natural Sleep Process Of Your Body
Helps Get Fully Recharged By The Morning
Calms Mind Into A Peaceful State
Facilitates 6+ Benefits Of Better Sleep (Read More)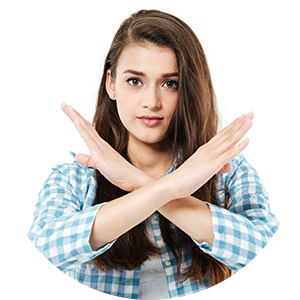 Non-habit Forming Addiction-proof Formula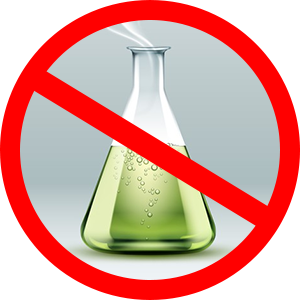 Non-hormonal Formula - Free Of Melatonin
100% Herbal for 100% You.
Lemon Balm (Also known as Melissa Leaf)
Helps body fall asleep with ease and calms over-stimulated nervous system which can lead to restlessness and sleep issues.
Valerian Root
Helps body to relax and improves sleep quality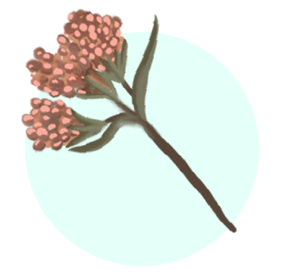 Why Green Cure?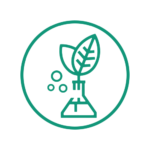 German Engineering Meets Indian Ayurveda
Formulated by German Scientists & Ayurveda Experts to leverage Western Technology & Indian Wisdom of Ayurveda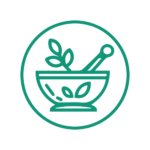 Herbal & Ayurvedic
Internationally Certified & Scientifically Proven Ingredients to ensure quick action. Effective from first use itself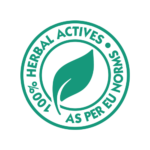 International Standard
Created in accordance to European Union Norms. Certified under Made Safe Australia as Made Safe, Non Toxic & Cruelty Free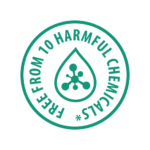 Safe for you & your Family
Free from EDTA, Paraben, Mineral Oil & Paraffin, PEG, PPG, EO, Synthetic Colour, SLS (Sodium Laurl Sulfate) and SLES (Sodium Laureth Sulfate)
For full portfolio details, and exports, private label & contract manufacturing queries, write to us on: '

sg

@truhabit.in
'