Hop on this ride to navigate through and find answers to all your questions!
A medicine works the best if its consumed/used in the "best" way!
Arnicap is India's first internationally certified pain relief cream and equipped with 100% herbal actives. We have handpicked the best of ingredients for the cream to stand out and work the best.
But to ensure that it works effectively and that our valued customers do not face any problems, let's take you on a ride tonavigate the world of Arnicap, going through all the important landmarks.
Our first destination is INGREDIENTS' Paradise!
Here we will discover the ingredients that make Arnicap the best and one of its kind.
The first ingredient is Arnica. Characterized by anti-inflammatory properties. Arnica enhances the appearance of dry, damaged skin by reducing flaking and restoring suppleness.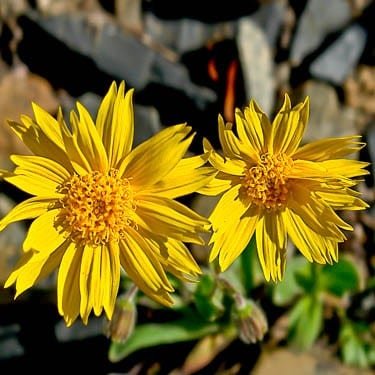 The second thing that goes in is Camphor. It is used to relieve pain.
The third ingredient on the list is Capsicum. It has a strong rubefacient effect. It directly excites the nervous connections to increase local blood flow that tones down inflammatory effects on skin.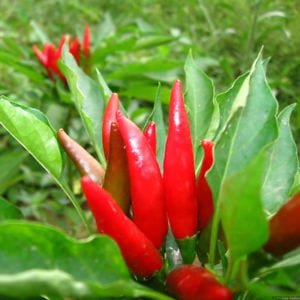 The fourth thing used is Ginger. Ginger is primarily used for its warming effects to soothe and relax the skin. Last but not the least, Menthol has anaesthetic properties.
The next on our list is the INSTRUCTIONS Gate. Let's pass through this to get a hassle free experience of Arnicap!
Arnicap is safe to use for children above 3 years, adults, elderly and asthma patients
Gently massage o the affected area to get relief from pain
Apply 2-4 times a day or as often directed by the physician
Wash hands after every application
Replace lid tightly after each use
Here we now arrive at the DOSAGE Square. Let us look at the dosage instructions here!
For best results use 2-4 times a day for at least a week
Or as directed by the physician
Let's now cross over the PRECAUTIONS Bridge! Tread carefully!
Consult your doctor if problem persists
Do not apply on cuts, open wounds, eyes, ears, mouth or any other delicate area
Keep away from children
Arnicap is for external use only. Do not swallow
Last but not the least, here we are at the final and the most important destination, the FAQ Palace! Come along! Here you will find answers to every question.
Q. What can it be used for?
A. Arnicap can be used for joint pains, back aches, muscle pain, neck and shoulder pains, inflammation, sprains, swelling and sports injuries. Arnicap is best suited for all sorts of body ache issues pertaining to joints and muscles.
Q. How long does it take to work?
A. Arnicap is fast action and quick relief ointment. It starts working from the first use itself. Ideally it should be used for at least a week for best results. However, it also depends on the severity of the problem and may take 2-3 weeks for effective result.
Q. Does this cream have any side effects?
A. Arnicap is made from the exotic ingredients which are handpicked keeping in mind the skin specifications. All ingredients are approved under EU Norms. However, excessive application may result in rashes. Consult a doctor if such problem arises.
Q. How to use Arnicap?
A. Arnicap is extremely easy to use. Gently massage on the affected area to get relief from pains. Just apply on the pain point and go back to your life. Arnicap works without giving out stringent smell on application and is non greasy, non-sticky.
Q. Is it OK for children below 12 years? Can it be used for infants?
A. Consult a doctor before using for infants. It is OK for children but should be used moderately and in small quantities.
Q. Is it safe for my skin?
A. Arnicap is made from 100% herbal actives and ingredients are handpicked with love and care! It is completely free of toxins and excipients such as EDT, PEG, Mineral and paraffin oil, paraben, PPG and any sort of artificial fragrances and steroids to name a few.