Hop on this ride to navigate through goodness and find answers to all your questions!
A medicine works best if it is consumed/used in the best way!
HeelRepair is a highly effective herbal formulation that is equipped with 100% herbal actives. We have handpicked the best of ingredients for the cream to stand out and work to its best potential. Even though our experts believe they've checked all the right boxes, our conscience wants to make sure that our valued customers have all the relevant information they need.
To ensure that HeelRepair works effectively and that you do not face any problems, join me as I take you on a ride to navigate the world of HeelRepair, visiting all the important landmarks.
Our first destination is the INGREDIENTS' Paradise!
Here we will discover those special ingredients that make HeelRepair the best and one of its kind.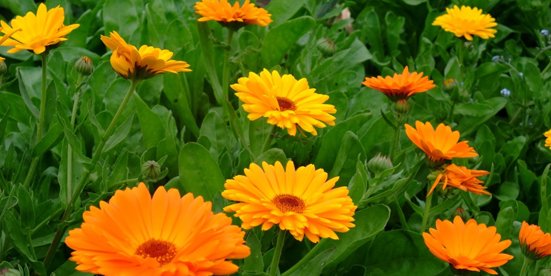 The first ingredient that goes into HeelRepair is Calendula, which has re-epithelizing, wound healing and anti-inflammatory properties.
The second ingredient that goes in is Magnolia. It is a bioactive linkage from Magnolia bark and roots that has anti-inflammatory properties and minimizes skin elasticity loss.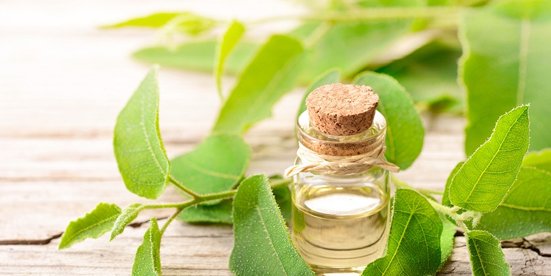 And the last ingredient at this paradise is Tree Leaf Oil, which has a broad antimicrobial activity, is free of allergens and reduces acute inflammatory reactions.
Our next destination is the INSTRUCTIONS Gate. Let's quickly pass through this gate to get a hassle-free experience of HeelRepair!
HeelRepair is considered safe to use for adults and elderly.
Make sure your feet are properly washed with lukewarm water and are patted dry.
Apply the required quantity over the affected area twice daily, once in the morning after bathing and once again at bedtime.
Wash your hands after each application.
Replace the lid tightly after each use.
Hold my hand as we cross over the PRECAUTIONS Bridge! Tread carefully!
In case of any irritation, which is very rare, consult your healthcare professional or dermatologist at the earliest.
Results may vary from person to person.
Keep away from the reach of children.
Heel Repair is for external use only.
Last but not the least, here we are at the final and the most important destination, the FAQ Palace! Come along! Here you will find answers to every question.
Q. What can the cream be used for?
A. HeelRepair helps to heal, prevent and repair dry, scaly and cracked heels. It feels very light on skin and leaves the skin completely nourished and new as that of a baby.
Q. How long does it take to work?
A. HeelRepair starts working from the first application itself. For results to show, it is advisable to use it twice daily for at least a week. Results may also vary with the intensity of the problem and from person to person.
Q. Does this cream have any side effects?
A. HeelRepair is made from exotic ingredients that have been handpicked keeping in mind global skin specifications. All ingredients are approved under EU Norms. For sensitive skin, it is recommended to use very little quantity initially, then the quantity can be increased moderately. It is advisable to consult a doctor in such cases.
Please go through this link for more information. https://truhabit.in/why-green-cure/
Q. Is HeelRepair safe for my skin?
A. HeelRepair is made from 100% herbal actives and ingredients handpicked and formulated with love and care! It is completely free of toxins and excipients such as EDT, PEG, Mineral and paraffin oil, paraben, PPG and any sort of artificial fragrances and steroids to name a few.