Hop on this ride to navigate through and find answers to all your questions!
A medicine works the best if it's consumed/used in the "best" way!
Nappcure is India's first herbal baby rash cream equipped with 100% herbal actives. We have handpicked the best of ingredients for the cream to stand out and work the best.
But to ensure that it works effectively and that our valued customers do not face any problems, let's take you on a ride to navigate the world of Nappcure, going through all the important landmarks.
Our first destination is INGREDIENTS' Paradise!
Here we will discover the ingredients that make Nappcure the best and one of its kind.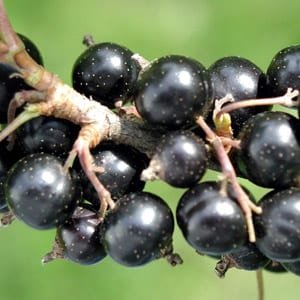 BLACK CURRANT SEED OIL
The first thing that goes into Nappcure is Black Currant seed oil and Balloon Vine Extract which reduces inflammatory processes and replenishes damaged skin barrier.
HAMAMELIS
The second thing that goes in is Hamamelis which has potent antioxidant properties and anti-irritant properties, that enhances the appearance of dry skin, reduces flaking and restores the suppleness of skin.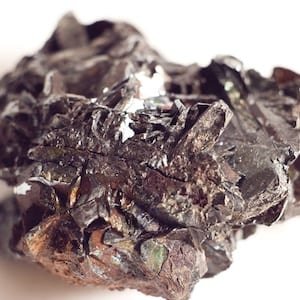 ZINCUM
Last but not the least, Zincum has anti-inflammatory, astringent, soothing and drying effects.
The next on our list is the INSTRUCTIONS Gate. Let's pass through this to get a hassle free experience of Magnoitch!
Nappcure is safe to use for babies.
Wash and dry your hands before using.
Make sure that the baby bottom is completely dry before you apply cream. Apply the small quantity of cream over the affected area, taking care that it spreads evenly over the surface.
Apply a thin layer at every nappy change to protect against nappy rash and aid natural skin healing. Wash hands with soap and water after application.
Replace lid tightly after each use.
Here we now arrive at the DOSAGE Square. Let us look at the dosage instructions here!
For best results, apply a thin layer at every nappy change for at least a week.
Let's now cross over the PRECAUTIONS Bridge! Tread carefully!
In case of any irritation, consult your healthcare professional or dermatologist.
Keep away from children.
Nappcure is for external use only.
Last but not the least, here we are at the final and the most important destination, the FAQ Palace! Come along! Here you will find answers to every question.
Q. What can it be used for?
A. Nappcure helps to heal rashes and ease the inflammation due to diaper and wetness. It makes the skin smooth and relieves irritation due to long hours of diaper wearing.
Q. How long does it take to work?
A. Nappcure starts working from the first application itself. For results to show, it is advisable to use it twice daily for at least a week.
Q. Does this cream have any side effects?
A. Nappcure is made from the exotic ingredients which are handpicked keeping in mind the skin specifications. All ingredients are approved under EU Norms. For sensitive skin, it is recommended to use very little quantity initially, then quantity can be increased moderately. It is advisable to consult a doctor in such cases.
Please go through this link for more information. https://truhabit.in/why-green-cure/
Q. How to use Nappcure?
A. Nappcure is extremely easy to use. Clean the affected area and apply cream over the clean and dry affected area. Nappcure works without giving out stringent smell on application and is non greasy, non-sticky and hassle free.
Q. Is it safe for my skin?
A. Nappcure is made from 100% herbal actives and ingredients are handpicked with love and care! It is completely free of toxins and excipients such as EDT, PEG, Mineral and paraffin oil, paraben, PPG and any sort of artificial fragrances and steroids to name a few.
Please check out our website for more details. https://truhabit.in/why-green-cure/